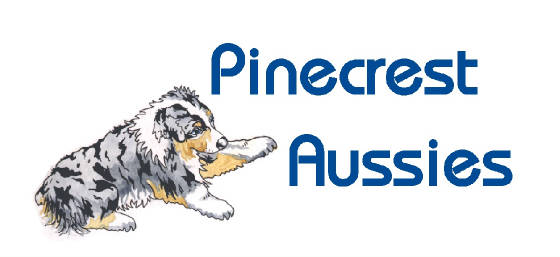 ASCA/AKC ~ ASCA Australian Shepherds





Naturally & Wholistically Reared for Health and L

ongevity






One day we hope to be respected for our choice of

health




over illness, for recognizing that

true health

is not reflected by the




number of health tests, x-ray evals, DNA testing, vaccinations, etc. that


we put our pets, livestock, families, and selves through.

No longer

have to hear, "You didn't do this or that, you should not be charging x

dollars for an animal that hasn't had all the chemicals, tests, x-rays,

and vaccines!"



_____________________________________________________________________________________


I use Australian Bush Flower Essences, Homeopathy, Chiropractic,
Bach Flower Essences, Reiki, Acupuncture and other natural mod

alities!

Conventional medicine only in a life or death (ER) situation.





I clean my home with plain white vinegar, a DeLonghi Steam Cleaner for carpets...never any toxic chemicals.
Smoke-free home.


My acreage is also chemical free.